New dates of Ocean Business 2021 Exhibition
09.04.2021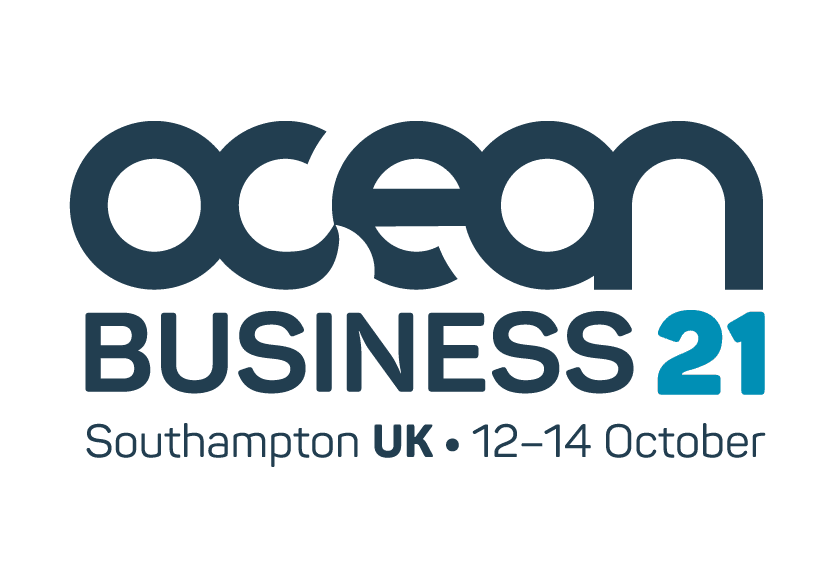 Dear Partners and Colleagues! We inform you that the organizers of Ocean Business 2021 Exhibition after analyzing the current global COVID-19 situation and announcements of the UK government, in consulting with partners, exhibitors and visitors, decided to postpone the exhibition to October 2021. This decision allows the exhibition to be held successfully and with the greatest benefit for all participants.
SVAROG remains an exhibitor at this important event of maritime industry.
We invite Partners, existing and new Clients on 12-14 October 2021 to our stand V11 at the Ocean Business 2021 Exhibition, held in the National Oceanography Centre Southampton (NOCS), UK.