Oil and gas shelf fields development is impossible without construction of pipelines and other production facilities. At modern offshore oilfields certain underwater pipelines join certain platforms to main tank and floating storage, which is equipped for tanker mooring, and other ones join offshore tanks direct to onshore tank.
When engineering and constructing pipelines, especially in Arctic region conditions,specialists have to resolve a variety of unique tasks, which oil and gas industry hasn't faced with yet, executing projects in different world regions. They include ice gouging, strudel scour, shore ice ride-up, stability of coast soil, ice melting. Quite often it`s necessary to develop special methods and possess special equipment, intended for work in further-flung regions (in the absence of any infrastructure), with limited period of construction season, in inclement weather and difficult ice situation.
We provide full range of services, including reconnaissance pipeline route or site survey, positioning services for construction or transportation and installation of facility, and all types of offshore post-construction surveys.
Successfully
implemented
projects
We are
trusted
Many clients have been able to appreciate advantages of collaboration with SVAROG LLP for last 17 years.
Do you want to keep up with the times? Join up!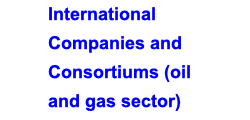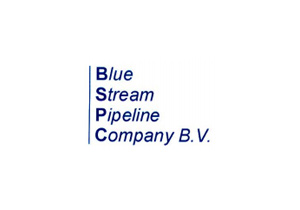 Blue Stream Pipeline Company B.V.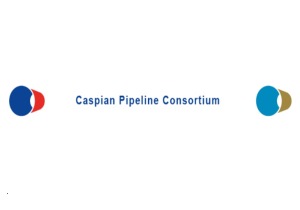 Caspian Pipeline Consortium

Exxon Neftegas Limited (ENL)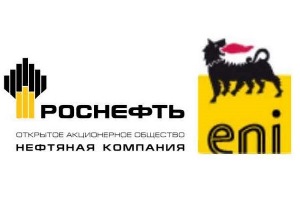 Fedynskmorneftegas SARL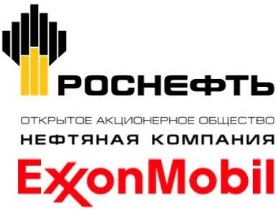 Karmorneftegaz SARL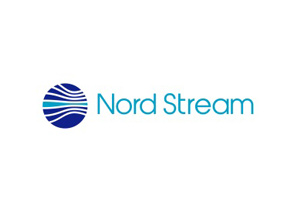 Nord Stream AG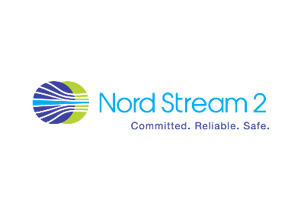 Nord Stream 2 AG

Tengizchevroil (TCO)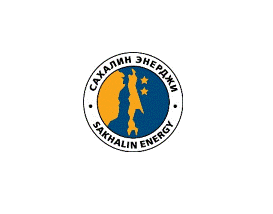 Sakhalin Energy Investment Co. (SEIC)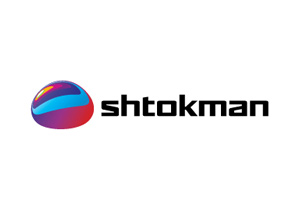 Shtokman Development Company AG (SDAG)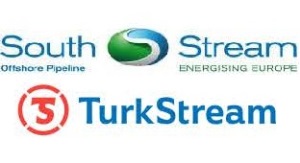 South Stream Transport B.V.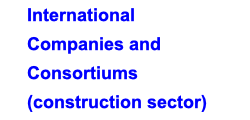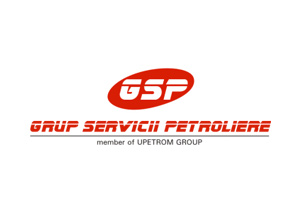 Grup Servicii Petroliere SA (GSP)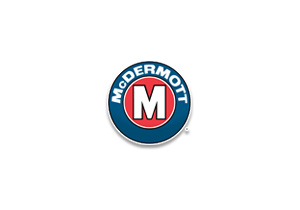 McDermott Caspian Contractors, Inc. (MCCI)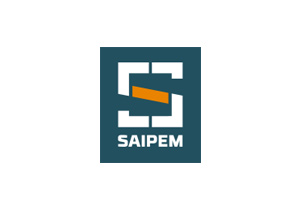 Saipem S.p.A.
Saipem F.s.A.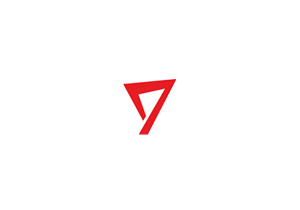 Seaway Heavy Lifting Contracting Ltd.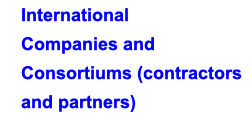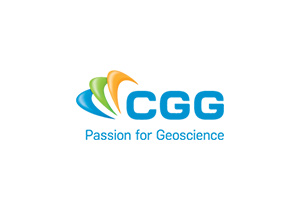 CGG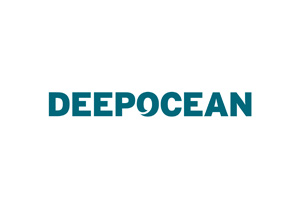 DeepOcean AS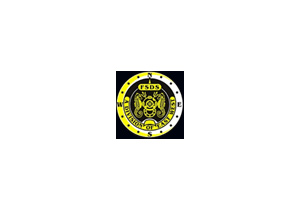 FSDS LLP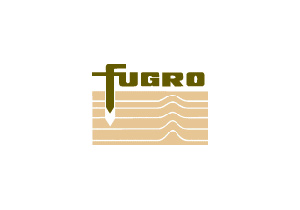 Fugro Engineering B.V. (FEBV)
FUGRO OCEANSISMICA S.p.A. (FOSPA)
Fugro Subsea Services Limited (FSSL)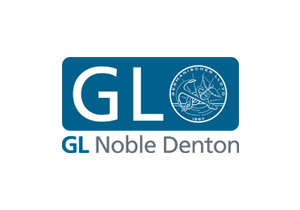 GL Noble Denton
Polarcus DMCC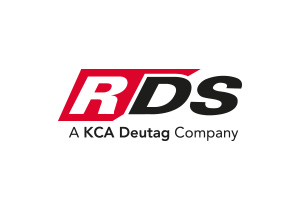 RDS (A KCA Deutag Company)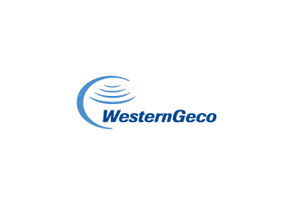 WesternGeco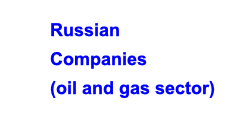 Gazprom Geologorazvedka (GGR)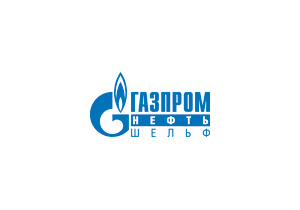 Gazprom Neft Shelf, LLC

Gazprom Dobycha Shelf Yuzhno-Sakhalinsk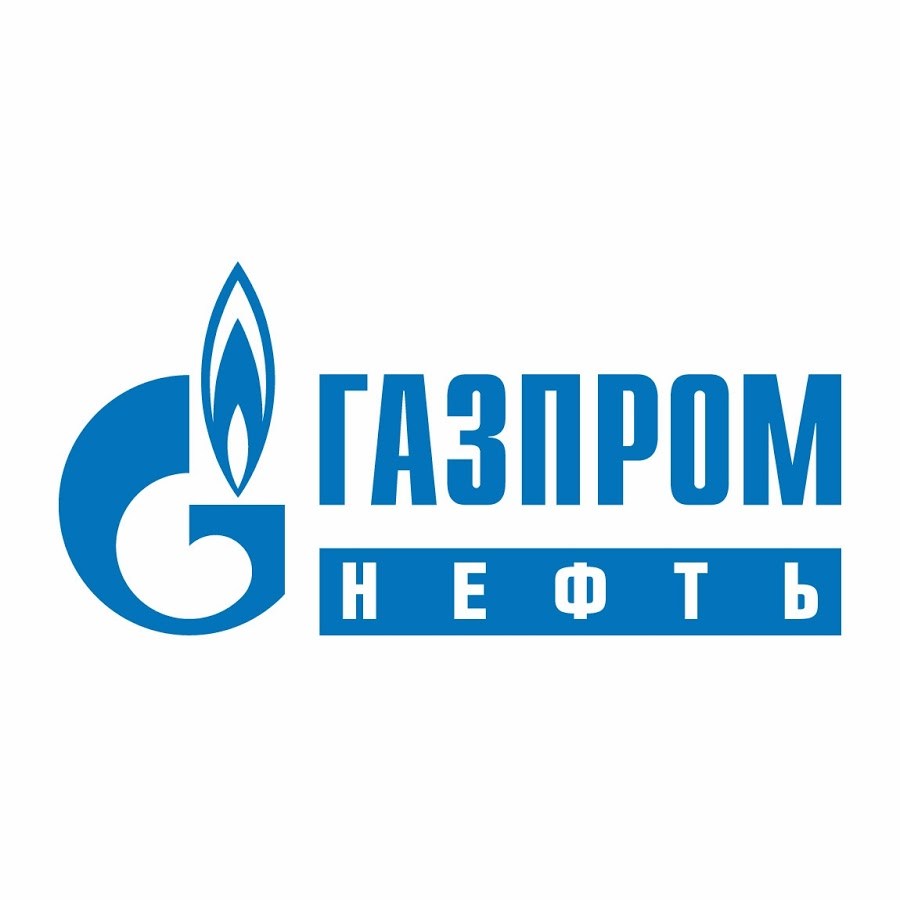 Gaspromneft-Sakhalin
Gazprom (Gazprom dobycha Nadym - GPDN)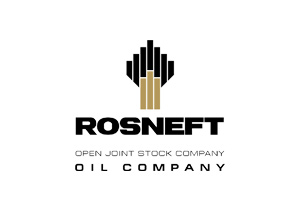 Rosneft (Rosneft-Shelf-Arctic,
Rosneft-Shelf-Far East,
Arctic Research and Design Center for Offshore Development (ARDC))

Novatek (Arctic LNG 1)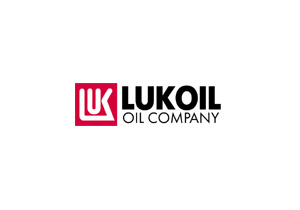 LUKOIL-Nizhnevolzhskneft (LUKOIL-NVN)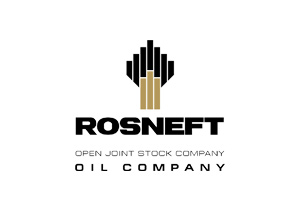 Rosneft (Rosneft-Shelf-Arctic, Rosneft-Shelf-Far East)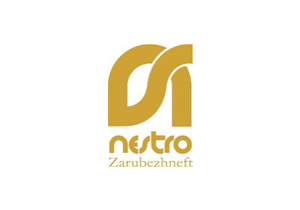 Zarubezhneft (Nestro)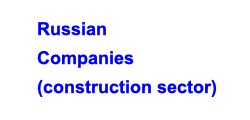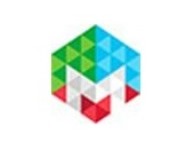 Marine and Shelf Development Limited (MSDL)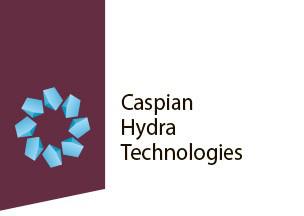 Caspian Hydra Technologies LLC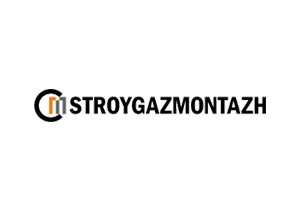 StroiGazMontazh (SGM)

Arctic Marine Engineering Geological Expeditions (AMIGE)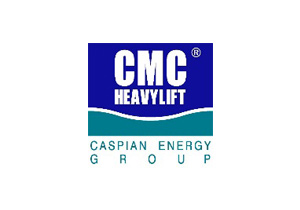 Crane Marine Contractor (CMC)

Dalmorneftegeofizika (DMNG)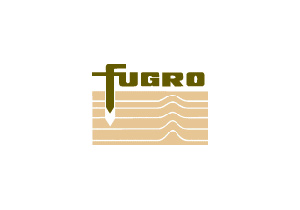 GeoInzhService (GIS) – Fugro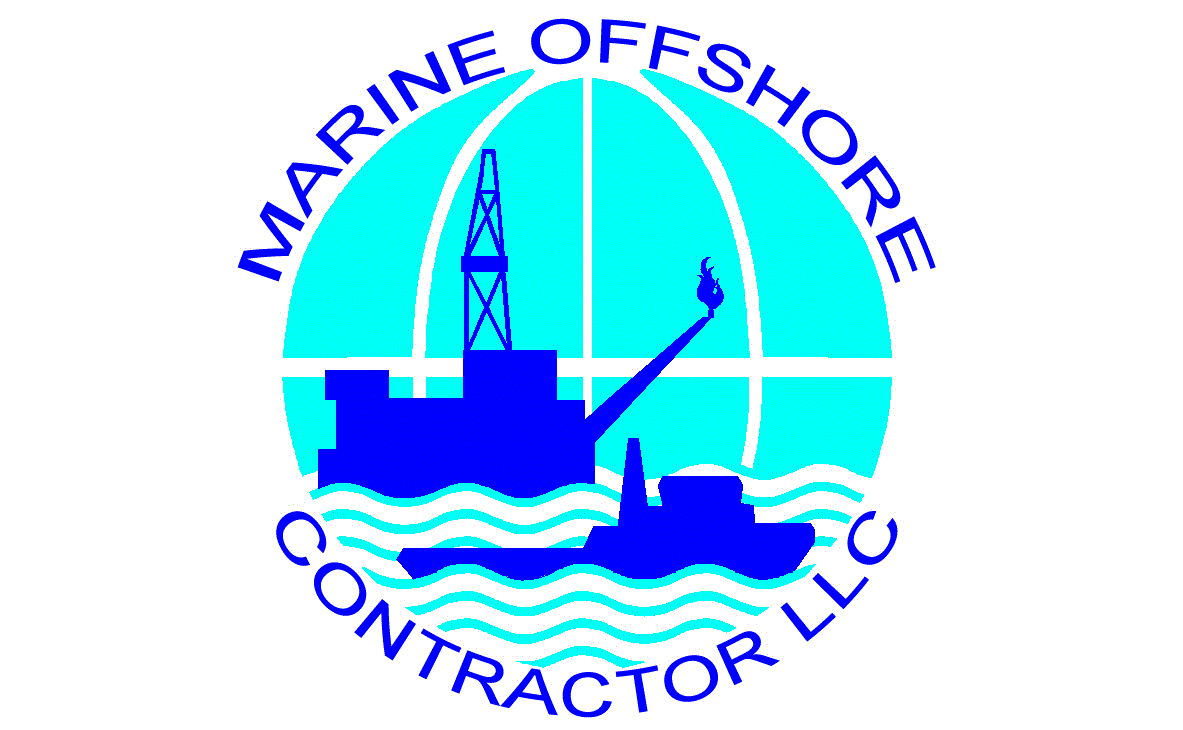 Marine Offshore Contractor LLC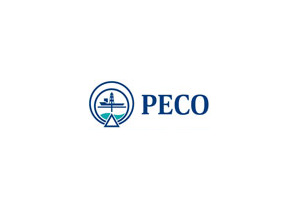 Pacific Engineering Co. (PECO)

Rosgeologia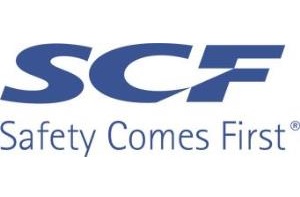 SCF-GEO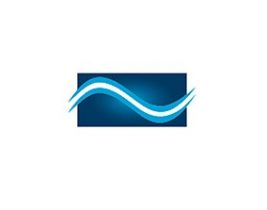 Vimar Offshore
Learn more...
Svarog personnel will give necessary assistance and will provide with information about company's products and serevices.
Send request