Telecommunication and information technologies industry is one of the most important sectors of economics, which maintain other industries and state in totality. Globally telecommunication development trends can be described as a movement to globalization, setting up of common information area, and development of information economy.
Telecommunication sector is the largest market of services, and people`s demand for telecommunication services is growing up every year. However the market is far from the level of saturation. High speed technologies are massively developing, supply is growing and demand for quality and wide information content is increasing. As a consequence further development of global information and telecommunication infrastructure is considered as one of the main sectors of society commercial and intellectual activity growth. To join people, to make them closer to each other and to a required source of information, it`s necessary to connect continents. And one of the most effective ways to reach this objective is to lay underwater fibre-optic communication line.
Laying underwater communications is a complicated investigational, engineering and constructive challenge, solution of which is impossible without offshore surveys, including geophysical (bathymetry, underwater echo sounding, seismoacoustic profiling), geotechnical (testing, sampling) and environmental researches.
Successfully
implemented
projects
We are
trusted
Many clients have been able to appreciate advantages of collaboration with SVAROG LLP for last 17 years.
Do you want to keep up with the times? Join up!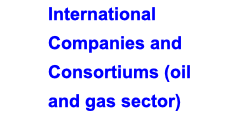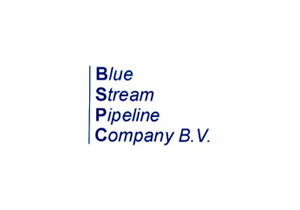 Blue Stream Pipeline Company B.V.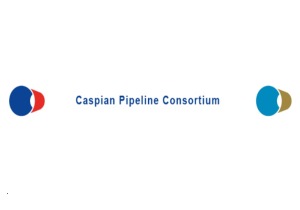 Caspian Pipeline Consortium

Exxon Neftegas Limited (ENL)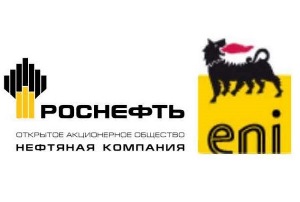 Fedynskmorneftegas SARL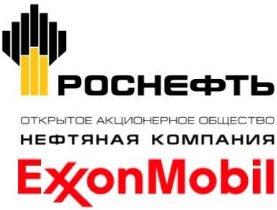 Karmorneftegaz SARL
Nord Stream AG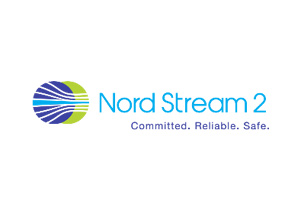 Nord Stream 2 AG

Tengizchevroil (TCO)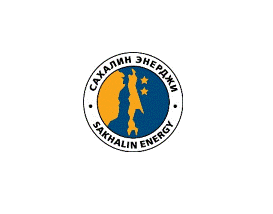 Sakhalin Energy Investment Co. (SEIC)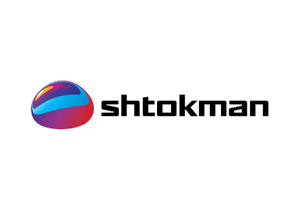 Shtokman Development Company AG (SDAG)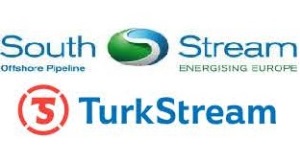 South Stream Transport B.V.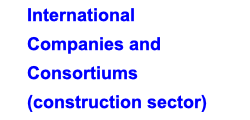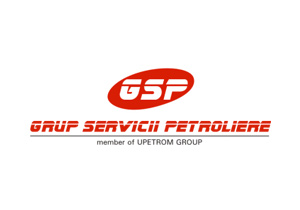 Grup Servicii Petroliere SA (GSP)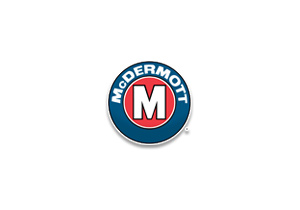 McDermott Caspian Contractors, Inc. (MCCI)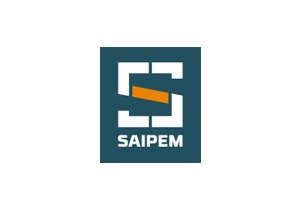 Saipem S.p.A.
Saipem F.s.A.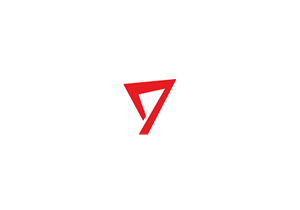 Seaway Heavy Lifting Contracting Ltd.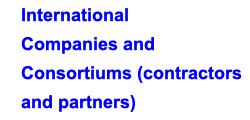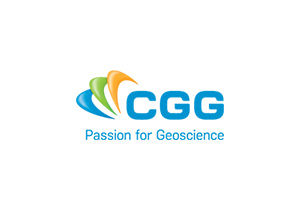 CGG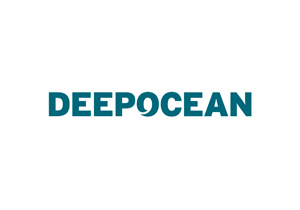 DeepOcean AS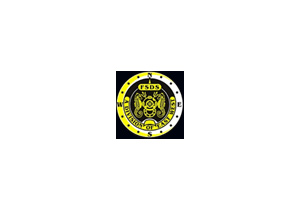 FSDS LLP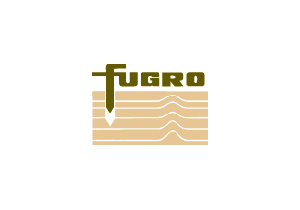 Fugro Engineering B.V. (FEBV)
FUGRO OCEANSISMICA S.p.A. (FOSPA)
Fugro Subsea Services Limited (FSSL)
Polarcus DMCC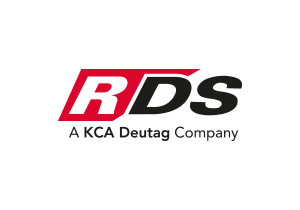 RDS (A KCA Deutag Company)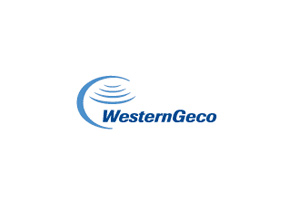 WesternGeco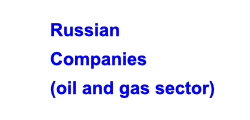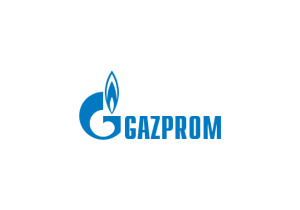 Gazprom Geologorazvedka (GGR)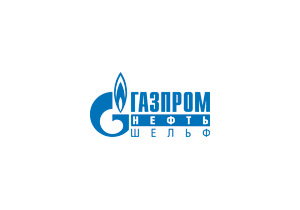 Gazprom Neft Shelf, LLC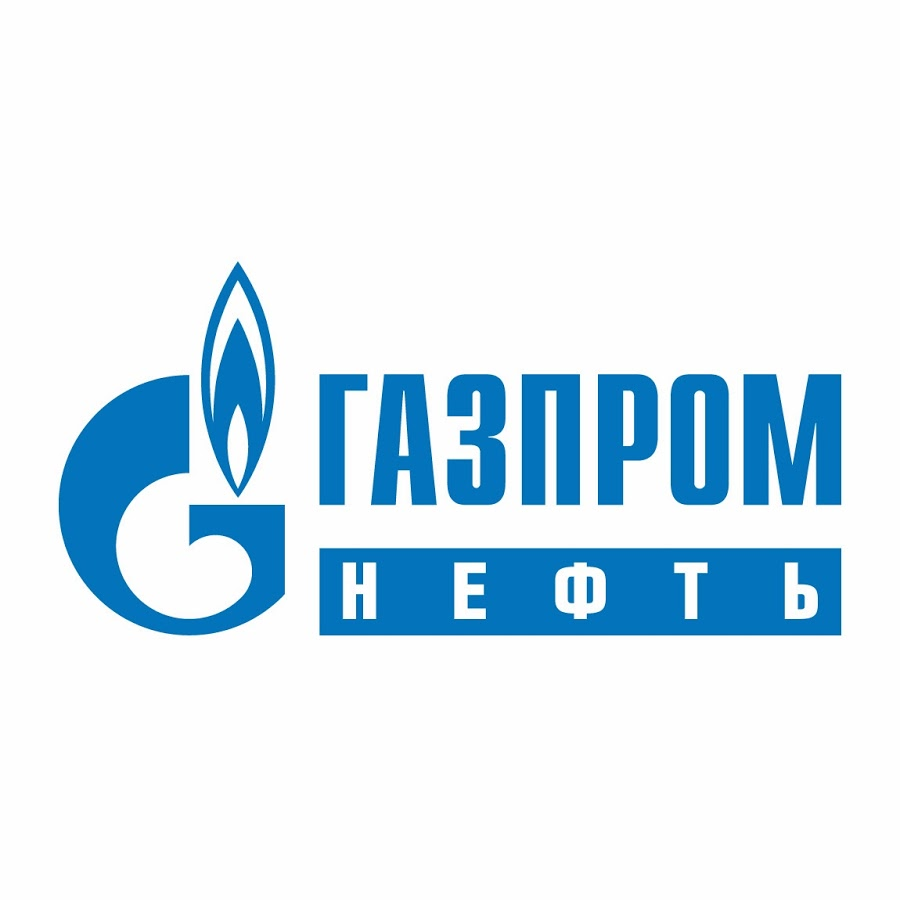 Gaspromneft-Sakhalin

Gazprom Dobycha Shelf Yuzhno-Sakhalinsk

Gazprom (Gazprom dobycha Nadym - GPDN)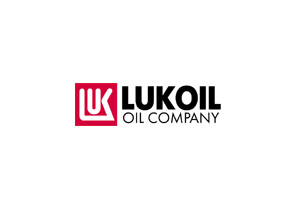 LUKOIL-Nizhnevolzhskneft (LUKOIL-NVN)

Novatek (Arctic LNG 1)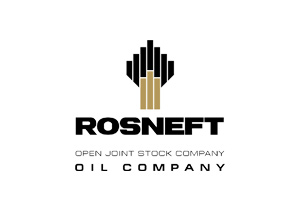 Rosneft (Rosneft-Shelf-Arctic,
Rosneft-Shelf-Far East,
Arctic Research and Design Center for Offshore Development (ARDC))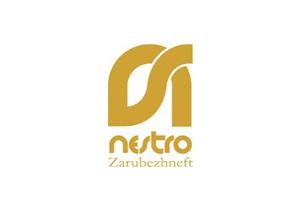 Zarubezhneft (Nestro)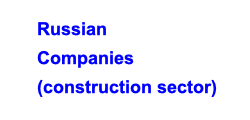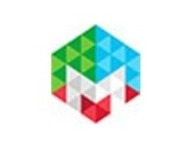 Marine and Shelf Development Limited (MSDL)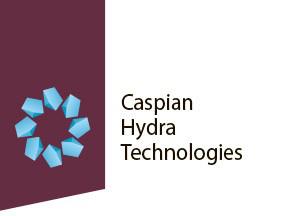 Caspian Hydra Technologies LLC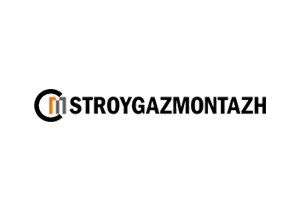 StroiGazMontazh (SGM)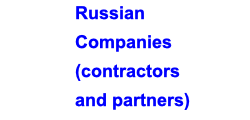 Arctic Marine Engineering Geological Expeditions (AMIGE)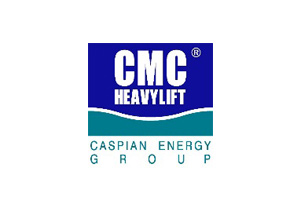 Crane Marine Contractor (CMC)

Dalmorneftegeofizika (DMNG)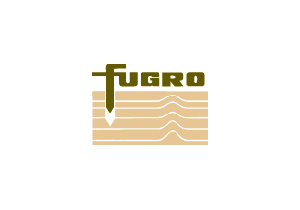 GeoInzhService (GIS) – Fugro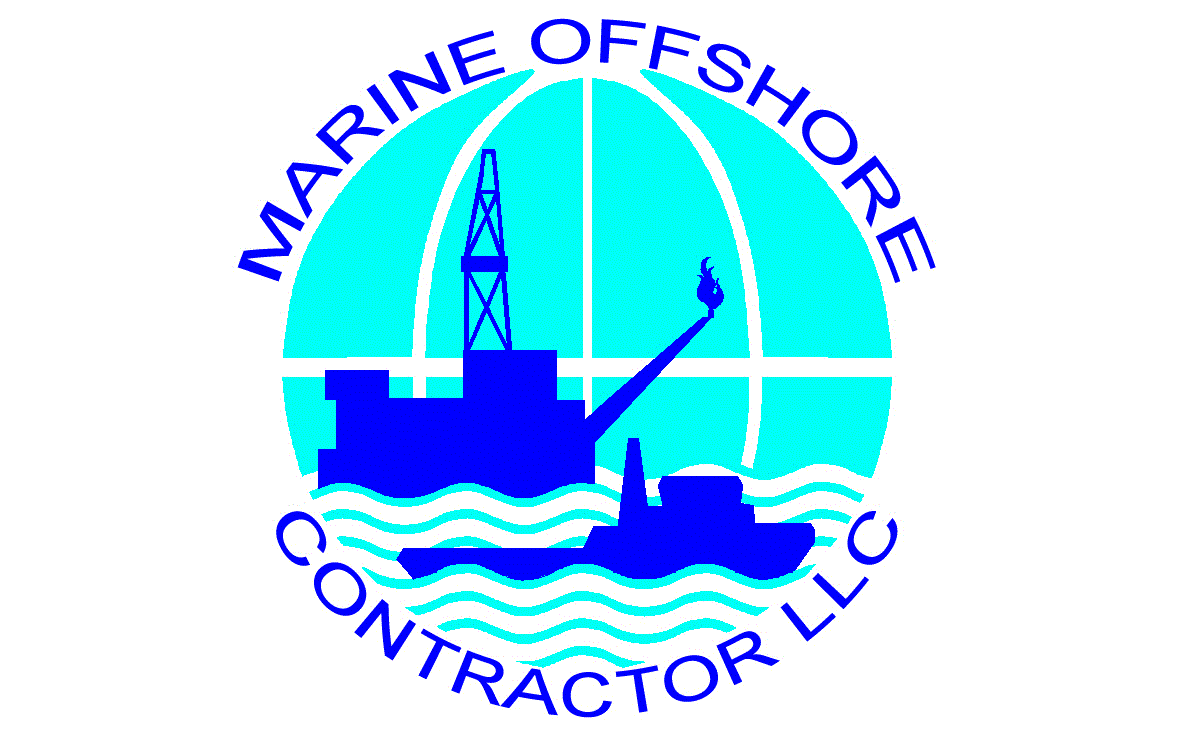 Marine Offshore Contractor LLC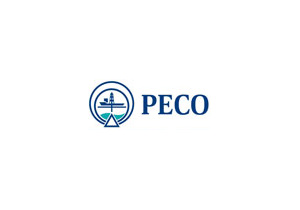 Pacific Engineering Co. (PECO)

Rosgeologia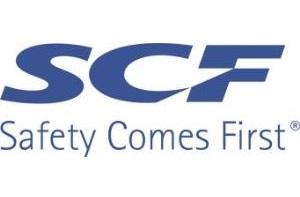 SCF-GEO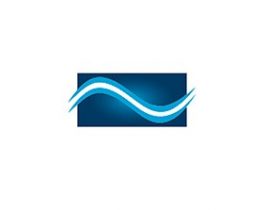 Vimar Offshore
Learn more...
Svarog personnel will give necessary assistance to you and will provide with information about company's products and services.
Send request