Svarog awarded geomatics contract for Sakhalin-2 project
23.11.2020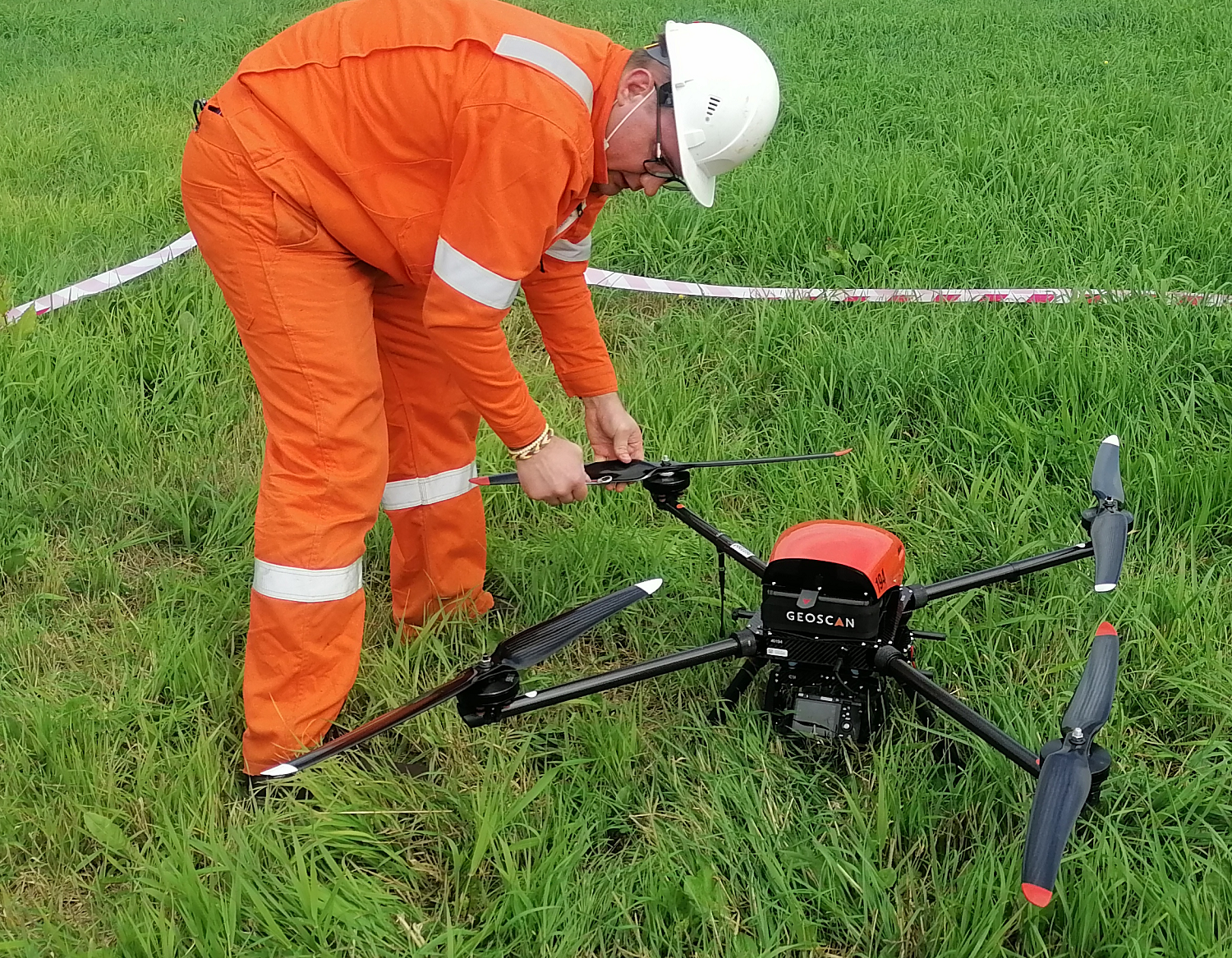 Sakhalin Energy Investment Company Ltd. (Sakhalin Energy) prolongs cooperation with Svarog LLP for onshore survey for oil and gas assets of Sakhalin-2 project.
Yuzhno-Sakhalinsk, Russian Federation
03 October 2020.
Svarog executes onshore survey under a 7-year contract for the safe processing and transportation of hydrocarbons. Geodetic, topographic survey and geodynamic measurements shall provide actual data for river pipeline sections and their landfalls. LNG storage and transportation facilities monitoring shall be executed as well.
Prolongation of this project is the result of completion of Svarog similar work for Sakhalin Energy under a 5-year contract. The experience gained within its execution made it possible to plan realisation of a new contract optimally and provide possibility of its extension.
Svarog has all permits, its own equipment and qualified personnel to carry out the works.
Sakhalin Energy is a pioneer using unique technologies and management decisions to ensure industrial and environmental safety, which became largely innovative for Russian oil and gas industry. Svarog maintains high standards of Sakhalin Energy work and is actively working to study the latest contemporary technologies and adapt them to Russian regulatory requirements and difficult climatic conditions. Svarog provides summarised information to Sakhalin Energy and the companies make decisions on introduction of new technologies and working methods into the project in addition to standard technologies. 3D laser scanning is an example of using new technologies. This method was used to create 3D models of separate objects. 3D laser survey is now widely used to monitor and control state and conditions of objects and structures. Similarly, and engineering survey with UAV (Unmanned Aerial Vehicles) is finding way into increasing application as well.
The equipment and personnel of Svarog are prepared to perform both regular works and unscheduled surveys, which can be required during long-term operation of oil and gas infrastructure.
Director of Svarog branch in Yuzhno-Sakhalinsk Vladimir Shelpov highlights: "Svarog pays great attention to implementation of modern international and Russian technologies and equipment. Participation in scientific conferences allows us to monitor Russian developments as well and implement into the company's work".
Svarog constantly organises training and certification of its personnel, and updates technologies, equipment and software to perform works in the interests of Sakhalin Energy in accordance with the advanced standards of oil and gas industry to ensure safe development, production, processing and transportation of hydrocarbon resources for clients and environment.