Svarog LLP develops the industry of the country!
26.11.2021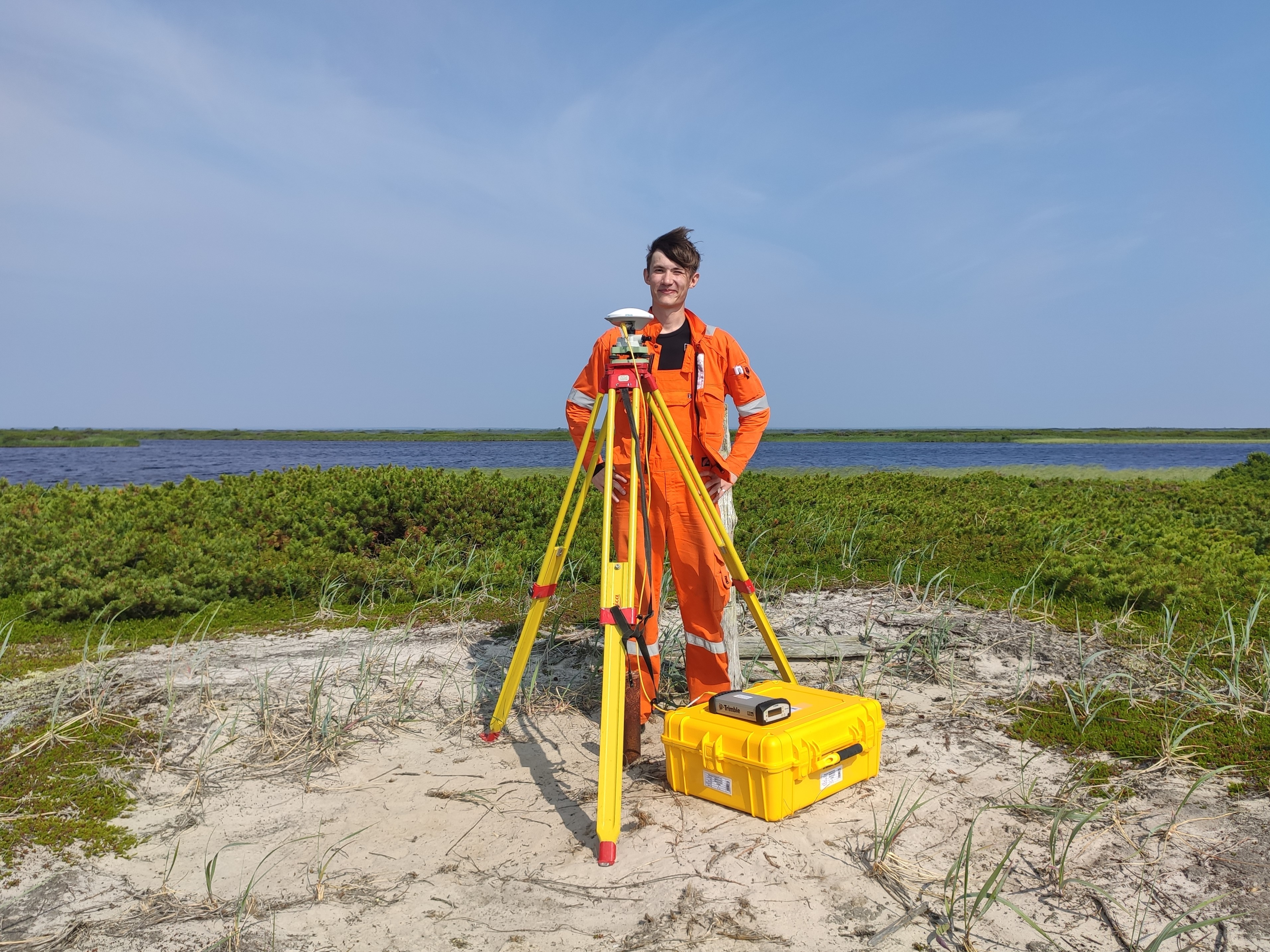 Svarog LLP has rich experience in offshore and onshore engineering survey, works with state-of-the-art equipment and technologies and employs a team of highly qualified specialists of international experience, so the Company declared its readiness to develop the industry, taking part in training qualified personnel for Russian industry of geodesy and cartography and development of Russian science in general.
In June 2021 Svarog signed contract with the Siberian State University of Geosystems and Technologies (SSUGT) "For industrial practice".
Several students who passed a small bracket challenge contest visited our Sakhalin branch and got invaluable experience from highly qualified tutors given by the Сompany. The students studied the State Geodetic Network (hereinafter referred to as the SGN) being a set of geodetic points located evenly across the territory of the island and locally fixed with special centers.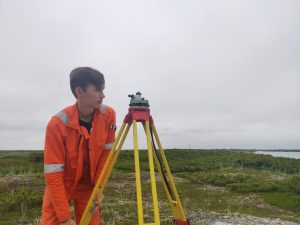 Personnel of the Company is represented by specialists of various profiles including land surveyors, surveyors, geophysicists, geologists, electronics engineers, ROV and AUV pilots, so every student could find an interesting direction.
The most important task of the geodesy and cartography branch is to provide federal executive bodies and interested parties with cartographic materials and results of geodetic measurements for solution of a number of state tasks in the sphere of territorial development, construction and engineering survey, natural resources management, ecology, navigation activities, state defense and security.
Opening the way of opportunities for industrial practice, sharing its experience and knowledge in training young professionals and future experts, Svarog pulls its fair share of contribution into development of young generation – the future of Russia.
The Company states a task to create a friendly and free atmosphere where every young specialist could reveal intellectual and creative potential to the full extent, increasing their own welfare and bringing benefit to everyone who is interested in our common success.
The future of our industry, as well as of many other industries belongs to socially responsible business developing the country!