Contractor
Saipem S.p.A., Fugro Subsea Survey Services Ltd, DeepOcean AS
Region
Russian Sector of Pipeline, Portovaya Bay Area
Ship
"Petr Kotsov", "Vodolaz Litvin", "Konevets"
We participated as a subcontractor almost at all stages of Nord Stream pipeline construction and operation. Front-end engineering and design were performed in 2005-2008, when the project was known as North European Gas Pipeline.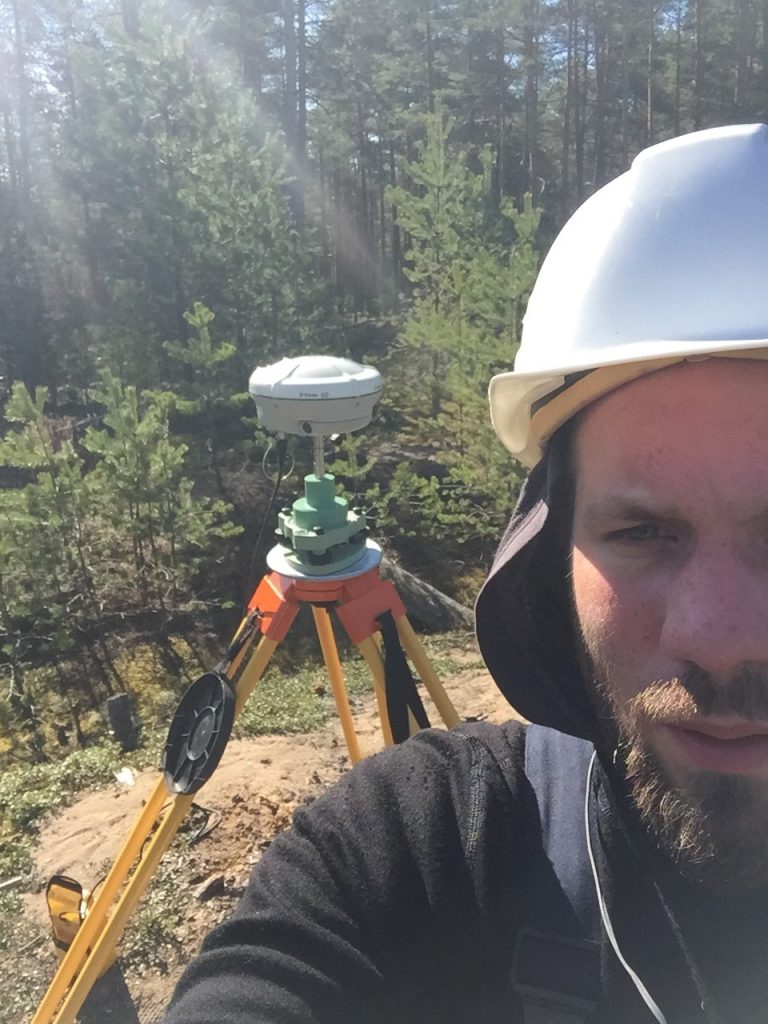 Saipem S.p.A. as a general contractor for pipeline installation under the agreement with the Client (Nord Stream AG) entrusted SVAROG LLP to perform offshore geophysical survey in Russian sector of pipeline route at all stages: Pre-Lay, As-Laid, As-Built. The works were performed in time and on high quality level.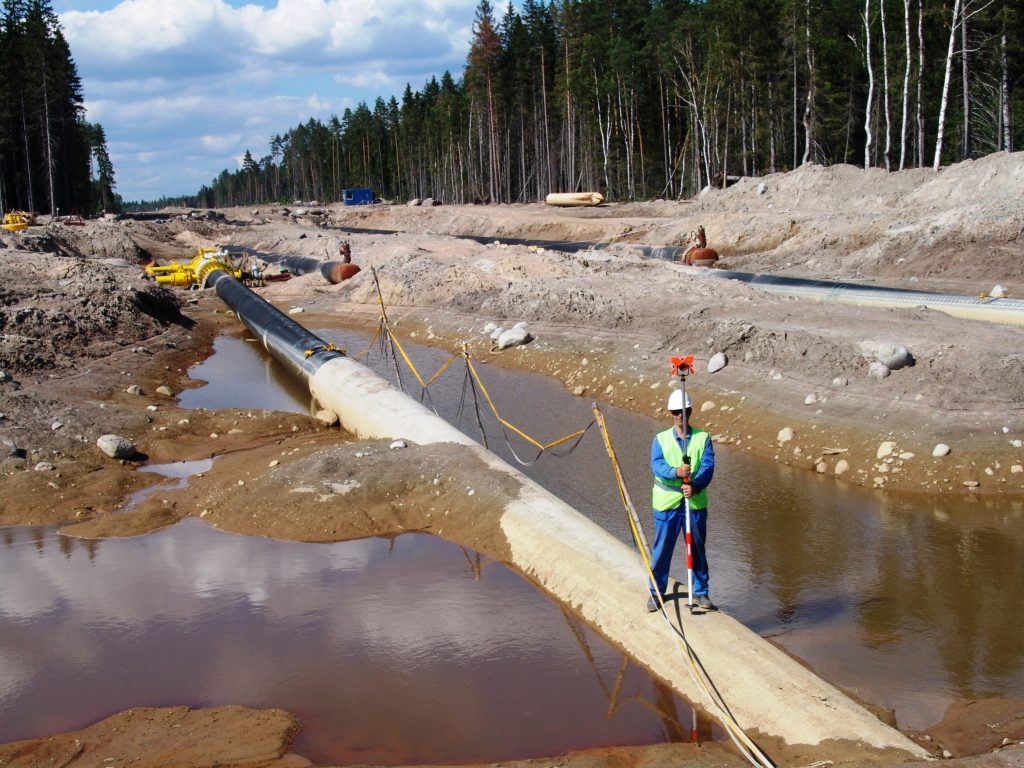 After operation commencement a time for periodic pipeline inspection came. The contract for inspection of both lines was concluded with Fugro Subsea Survey Services Ltd., which offered SVAROG LLP to perform complete inspection of Russian offshore sector of pipeline. It included seabed investigation at deposit area by acoustic methods (multiple-beam echo sounder and side scan sonar), ROV visual inspection, CP control. SVAROG operation performance was assessed as successful one that evidently determined the subcontractor for Russian sector in future.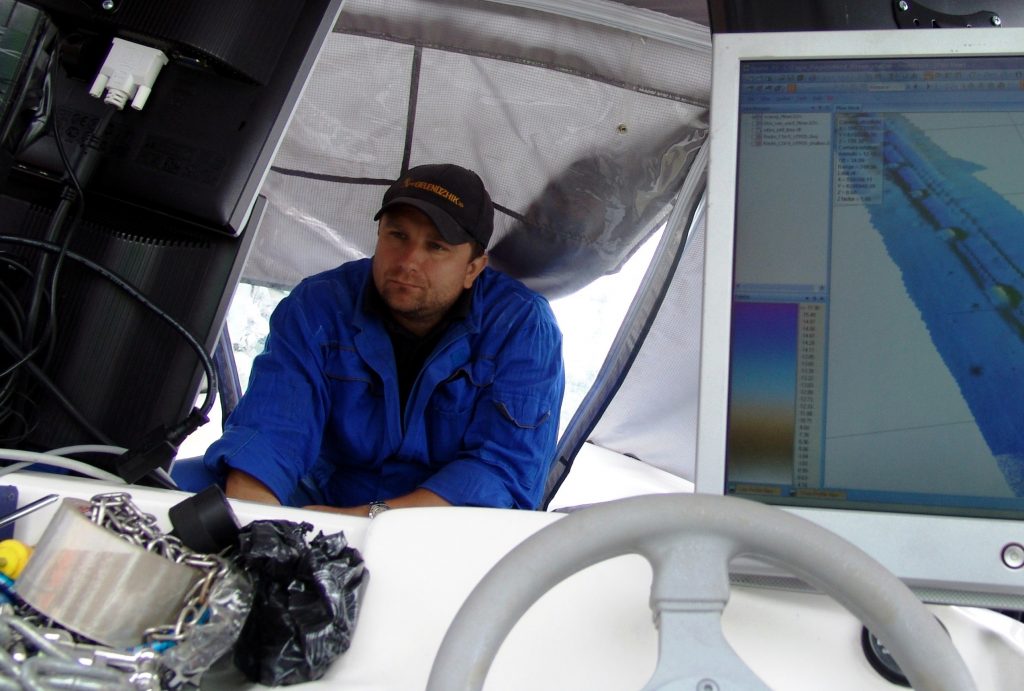 In 2014 Norwegian company DeepOcean AS replaced Fugro Subsea Survey Services as a contractor for pipeline inspection. Still tradition of Russian sector was carried on – SVAROG LLP was selected as subcontractor again.