Client
YamalGazInvest - Giprospetsgaz / Gazprom
Region
The Baltic Sea, Portovaya Bay
Ship
Scientific Research Vessel "Petr Kottsov"
Kyoto Protocol signing in December 1997 was quite crucial for it. The protocol obliged advanced nations to reduce greenhouse gas emissions significantly, and the pipeline construction worked towards that, as natural gas has the lowest level of CO2 emission as compared with all other fuel types.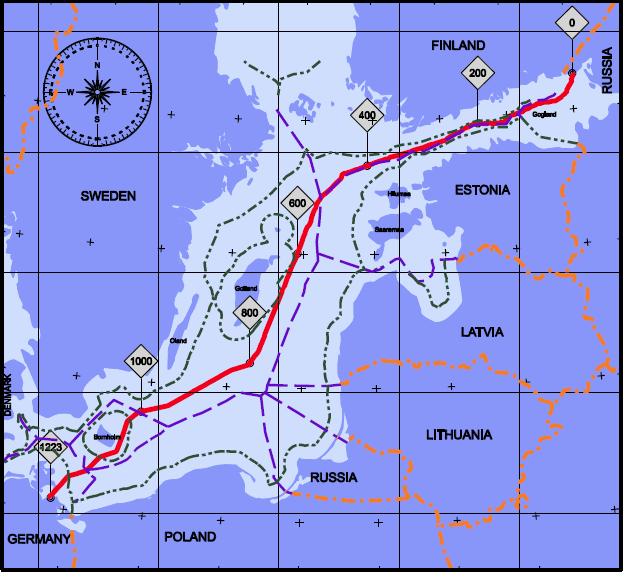 Designed offshore pipeline part length between Portovaya Bay (near Vyborg) and German town Greifswald was 1224 km - it is the longest underwater pipeline in the world. In summer 2005 the seabed investigation works at potential North European Gas pipeline route began.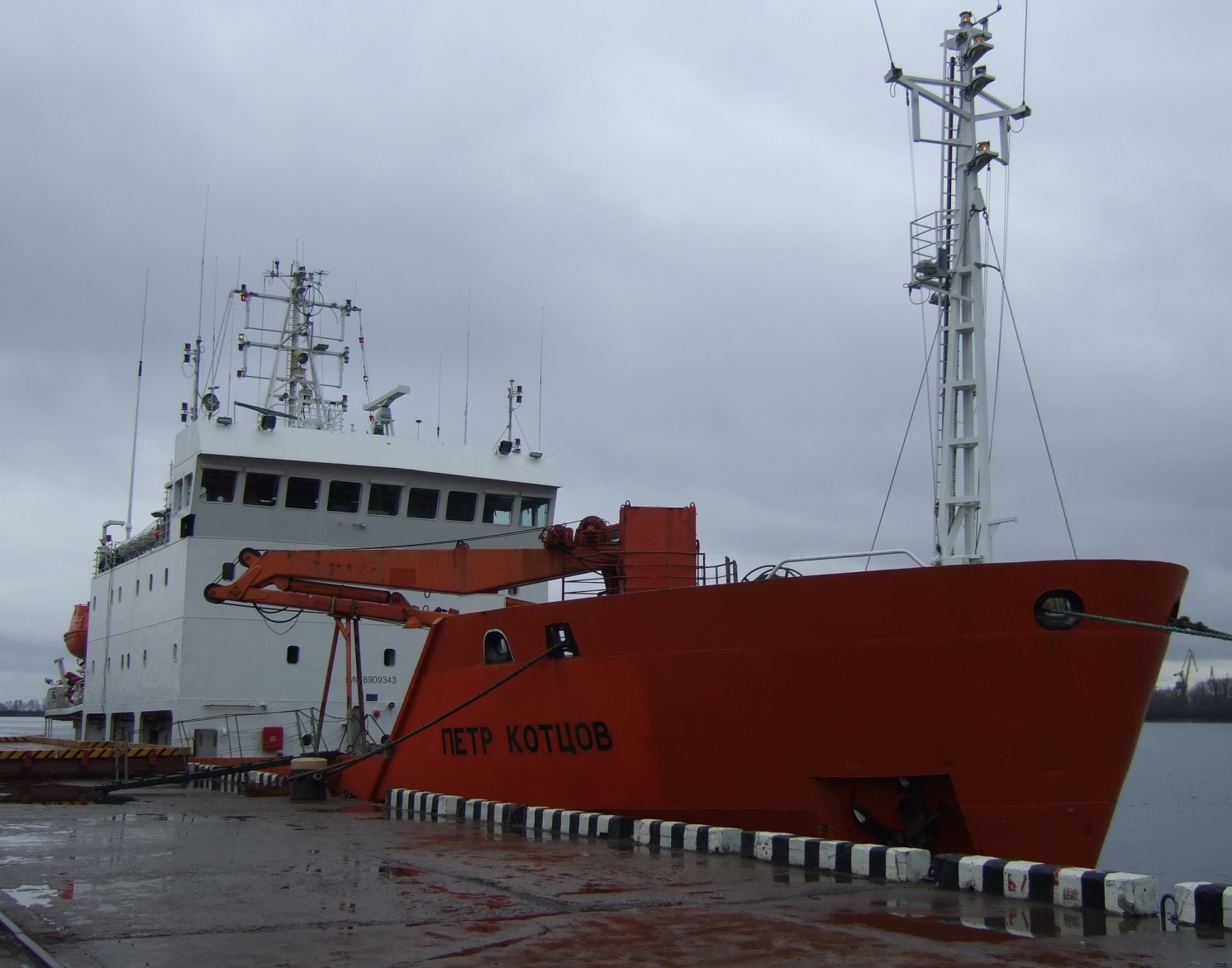 Detailed investigation of Russian sector of underwater pipeline route and 2 km width corridor to the right and to the left from the planned pipeline route was assigned to SVAROG LLP. The works were performed on a high quality level and within the period specified by the Client. The results of detailed seabed features survey, sonar and magnetometer and other types of surveys formed the basis for pipeline route design solutions.